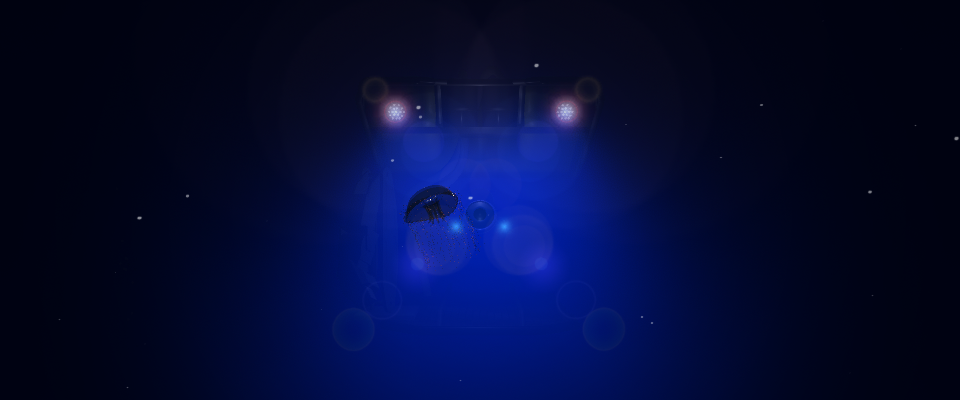 The Pilot
The Pilot
Joan Prat is the pilot of Orpheus, a remote controlled deep sea exploration vehicle that is connected to the ev Eurydike with a 4000 meter long tether and special optic fiber cables. As part of the IARI (International Abyssal Research Initiative) - a union of universities from around the world - he will steer Orpheus into the dark and unexplored. He will be guided by some of the worlds best deep sea researchers, the likes of Sarah Kazmi, who fought her way to the top of marine biology back in her days, all with their own interests and goals, which leaves one question open : Where would the pilot like to go?
On his dive into the abyss Joan will go on a symbolic journey into the depths of his own personality.

I had to prospone the release since in development i realised, that i wanted to increase the scope of the Game by a lot. I will ceep u guys updated here.
If the teaser scene isn't displayed properly try it with the newest version of Chrome or Firefox.